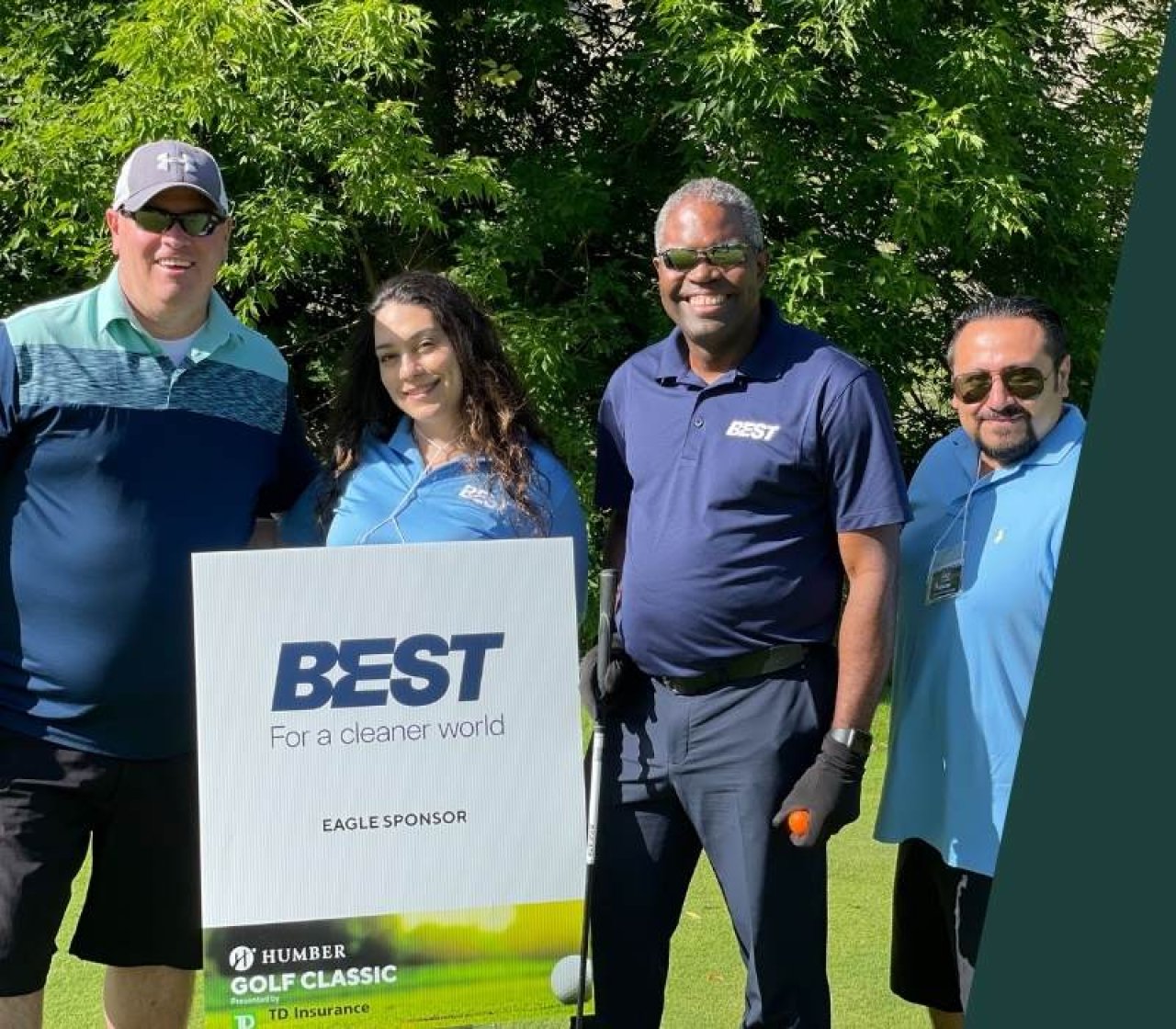 Since established in 1956, BEST has created ethical partnerships with organizations whose values, mission, and purpose align with ours. BEST's supply chain consists of vendors that place sustainability and innovation on top of their priority list. Our vendors provide us with recyclable and certified green products and have sustainable production practices. We also choose vendors who have ethical labour laws in place and who value the contributions of their staff by offering fair wages and good working conditions.
Similarly, we are intentional about the clients we choose to serve and make sure there is alignment in values and mission amongst us. Based on a shared desire for growth, innovation, and sustainability, we have successfully implemented various sustainability initiatives at our client's sites and introduced innovative technologies and methodologies. As a result, our clients receive services that exceed their expectations, and we can further improve and standardize our practices.
We are currently striving to form deeper and stronger connections with Indigenous communities. We are working closely with the Indigenous community in Tsawwassen to form strong alliances that allow us to recognize the traditional territories we are serving, develop cultural competence, and provide support in various ways. We are partnering with the surrounding indigenous businesses to help further their goals and ambitions by giving them access to our company resources, opening job opportunities, and offering business consultation when desired.
We plan to further such initiatives and work cohesively and supportively with other indigenous communities. We aim to better understand the deep cultural history of different indigenous communities and to develop holistic service practices that are respectful and considerate of the traditional lands upon which they are delivered.
Featured Post
The strength of our company lies in the safety of our team members, and hence we have detailed health and safety measures and procedures at all our sites. BEST has implemented various ...
Read more