We're Committed to Giving Back to Our Communities
We strive to create a cleaner world by focusing on our social, environmental, and economic impact in the communities where we live and work.
By putting people first, always doing what is right, creating healthy and safe environments, supporting our communities, and protecting the environment, BEST can ensure a cleaner world for all.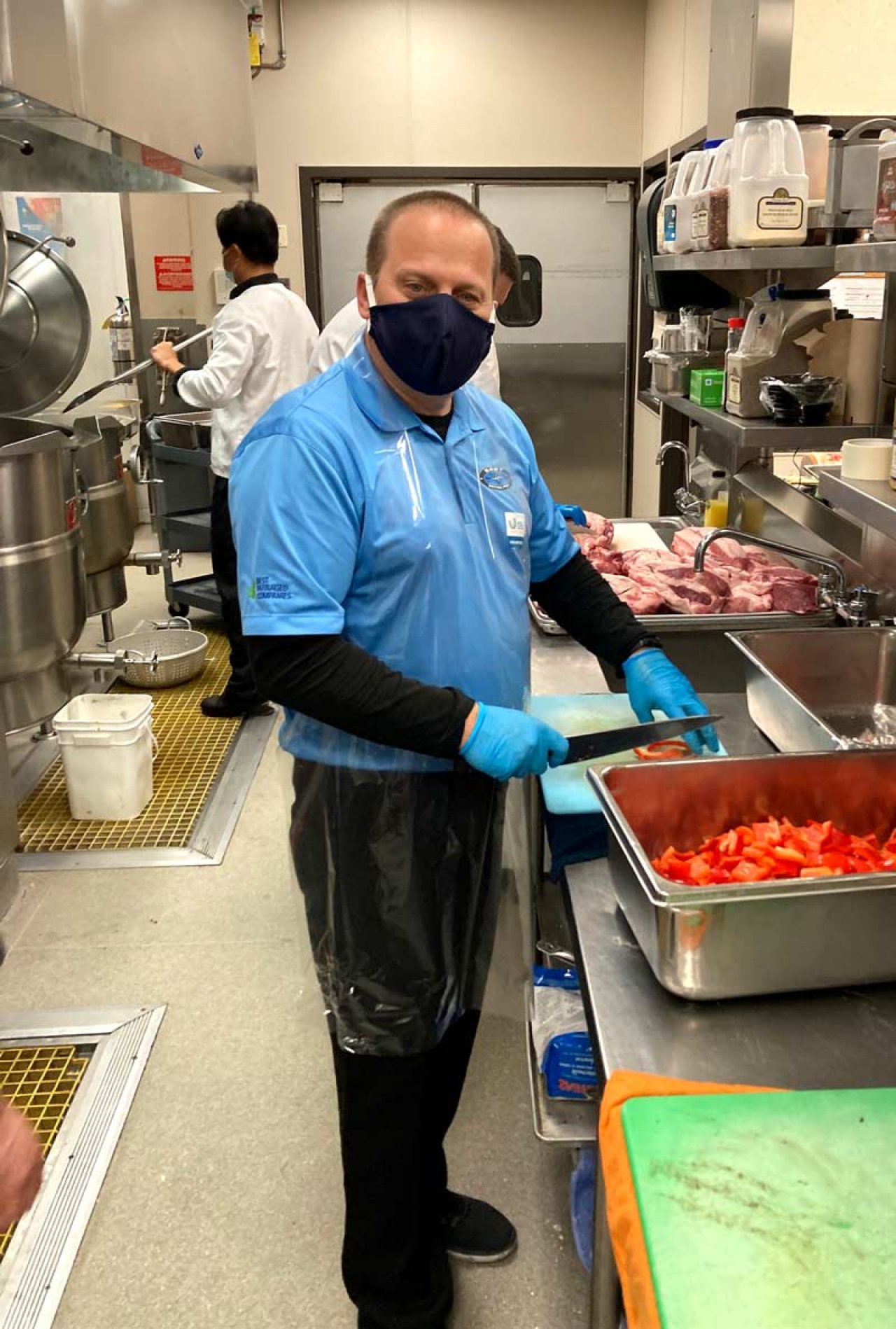 We Help to Build and Develop a Sustainable Community
We've developed social and environmental strategies to support and advance our communities. Also, we partner with clients to support and promote the charities and associations that are important to them. BEST is founded on family values, and below you will find a list of charitable associations that we are passionate about and support.