Purpose, Mission and Core Values
BEST's purpose is to create a positive impact on people's lives. We fulfil our purpose by upholding our values of doing what is right, being empowered to take action, seeking opportunities, continuously improving, and having fun. Our mission is to achieve operational excellence in creating services and solutions to earn the long-term loyalty and trust of our team and clients.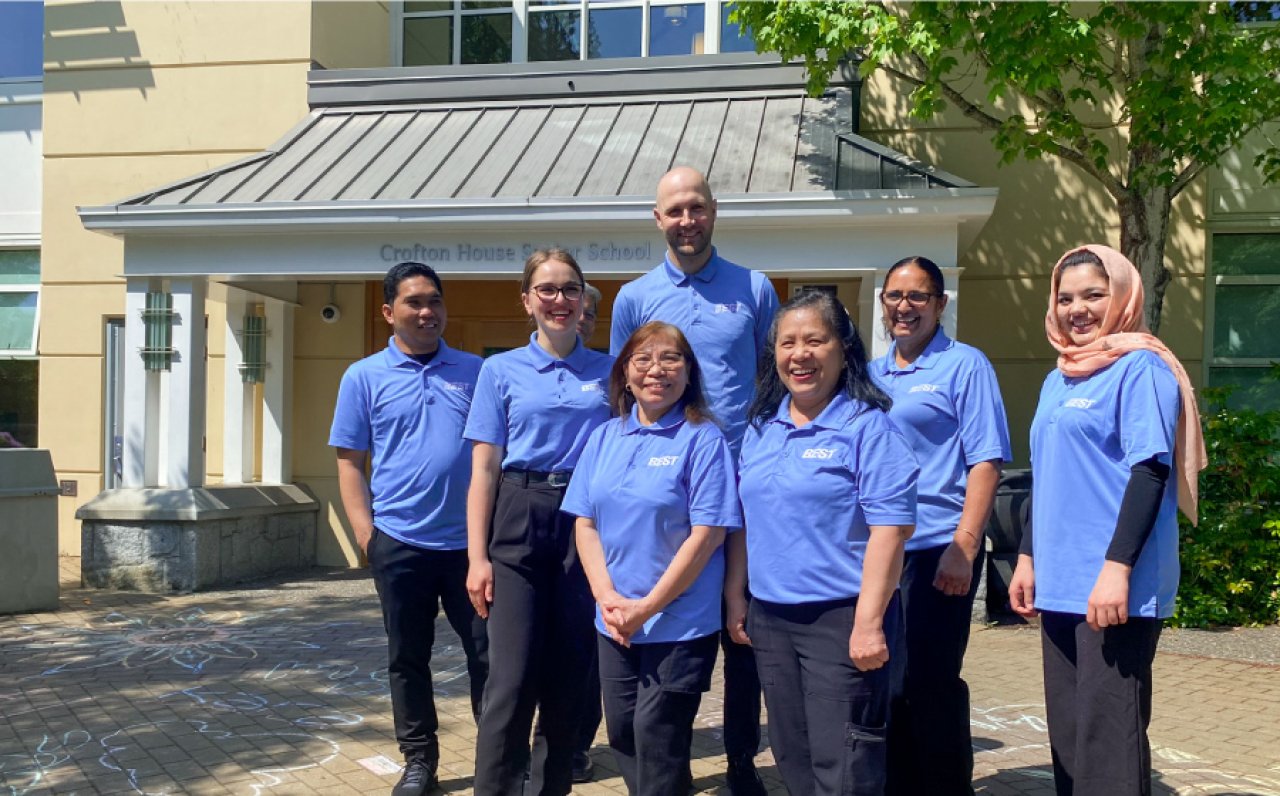 Diversity, Equity and Inclusion
BEST is committed to creating a diverse, equitable, and inclusive workplace. We support hiring visible minorities, women, members of the LGBTQ2S+ community, and veterans. We believe it is imperative to have a team that reflects Canada's diverse population. Therefore, we pay special attention to our HR and hiring efforts to make sure the opportunities we are presenting are accessible and visible to a diverse viewership, allowing individuals with different backgrounds to have access to all available opportunities.
Our practices allow us to reach a wider audience and create a more diverse pool of applicants. Our diversity and inclusive practices apply to team members at all levels in the company, from our front-line team members to leadership roles. These beliefs and practices have allowed us to create a culture of excellence built on the different ideas and perspectives our team members bring to work based on their unique experiences and backgrounds.
Culture and Recognition
Over the years, we have worked tirelessly to create a company culture we are proud of. Our work culture is the foundation of our company and is not an overnight occurrence; it is the result of continual buy-in from the frontline team members, the executive team, and ownership. The commitment team members have shown in nurturing and cherishing this important aspect of our business has propelled our culture-driven approach forward. We have been awarded the prestigious designation of one of Canada's Best Managed Companies for 9 consecutive years (check here for other certifications).
We have a culture of open communication and mutual respect. We encourage all team members to share their thoughts, ideas, concerns, and grievances with our open-door policy that makes our leadership team accessible and approachable.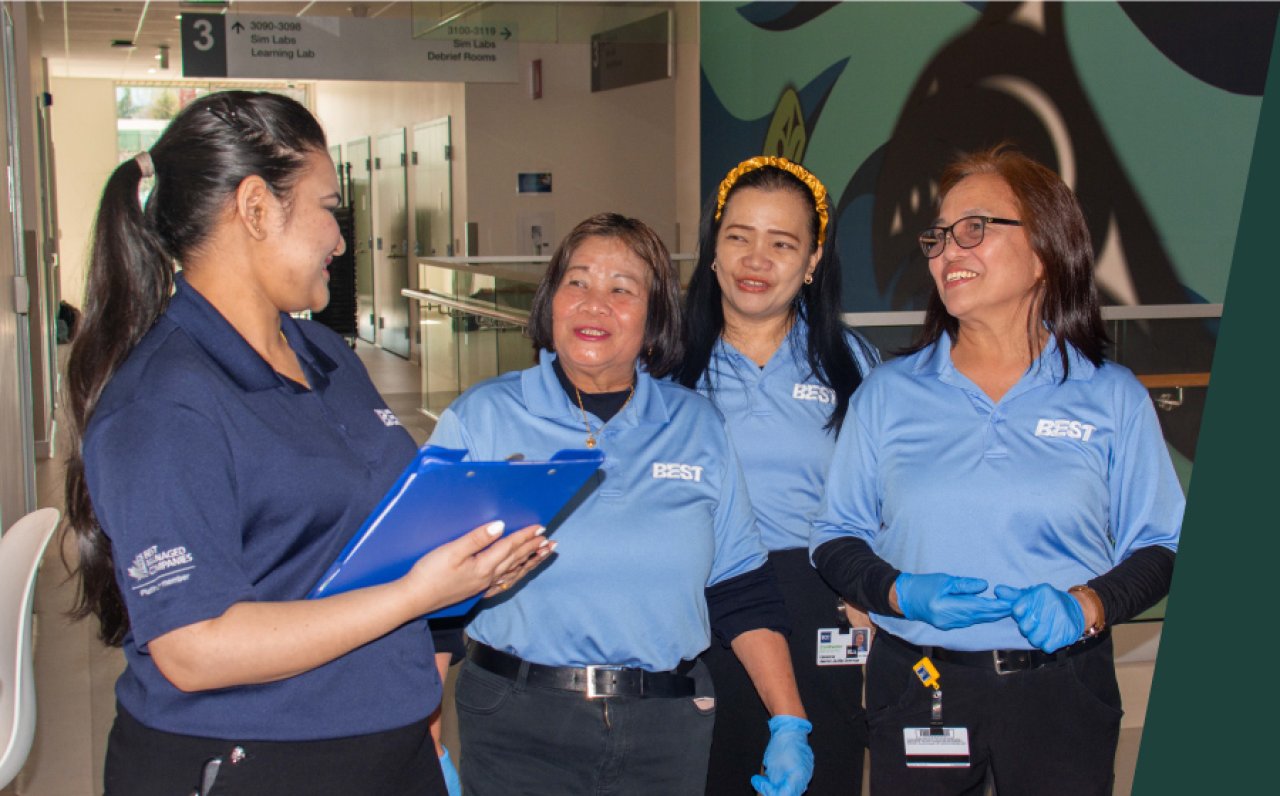 Training and Development
We firmly believe in the importance of proper training and tools for our team members to help instil them with the skills and confidence they need to succeed in their positions. We provide all team members with a combination of online and hands-on training. With various opportunities for growth and development within the company, we have built successful long-term relationships with countless team members.
We provide opportunities for team members to continuously develop and improve at work as well as outside of the workplace. We offer education funds for our team members and their families to encourage further education and improvement. Our team members are integral to our company, and therefore we make sure to have the training and development opportunities in place that will allow them to have a long career path at BEST.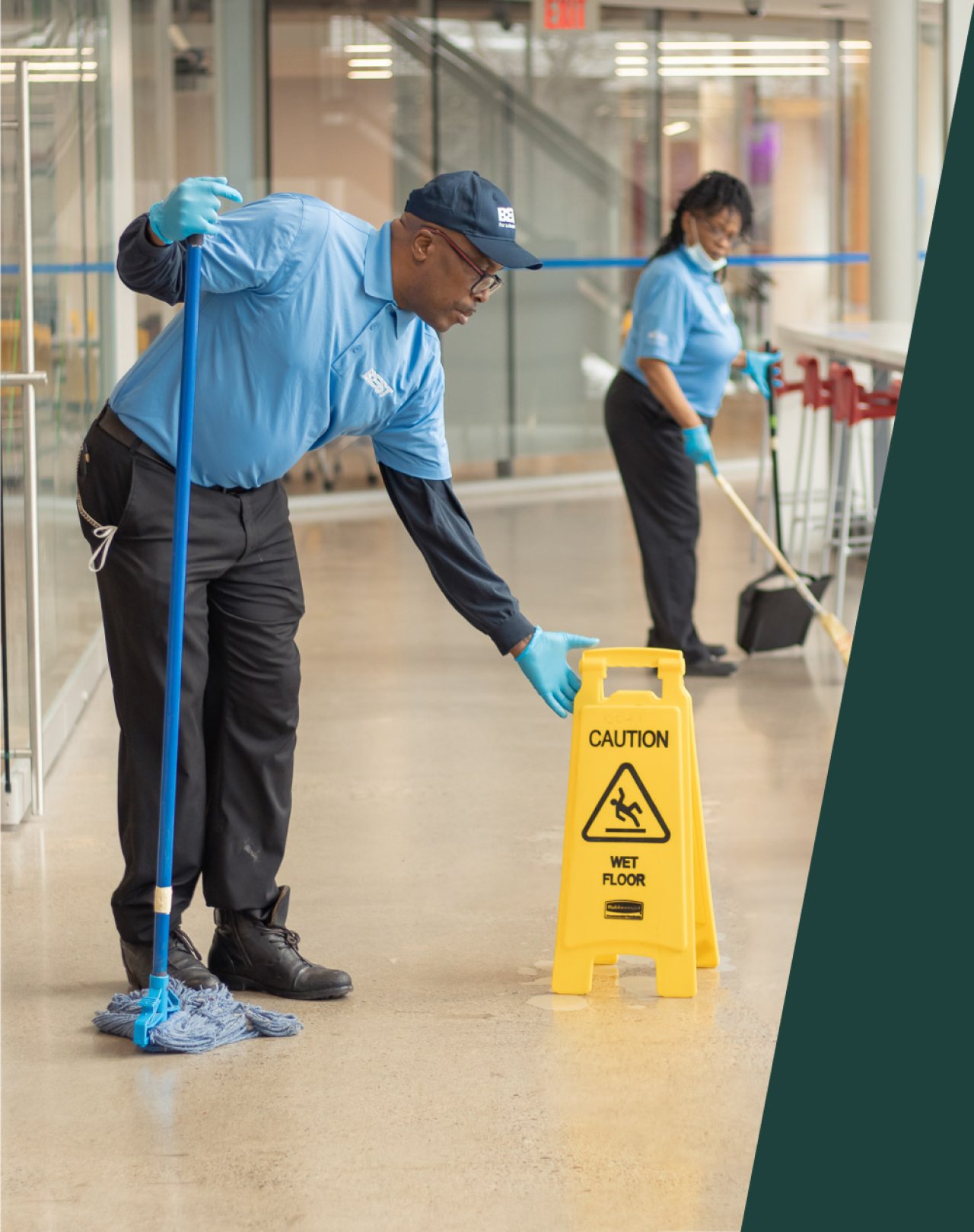 Safety and Wellness
The safety and wellness of our team members are of the utmost importance to us. We enforce safe working procedures with the BEST's Health and Safety Manual. The manual details the safe working procedures and action plans necessary to keep our team members and all stakeholders safe. The Manual is COR certified, and the health and safety policies that it outlines always meet the requirements of the Provincial Occupational Health and the Safety regulations and codes.
To ensure the wellness of our team members, we offer competitive wages and health benefits packages. We have also partnered with Human Care to offer free counselling services to all salaried employees to further promote well-being in all aspects of health. Our open-door policy allows all team members to bring forth any concerns about their safety and wellness to our leadership team. This allows us to be mindful of the well-being of individual team members and helps us to further improve our policies and procedures.
Featured Post
It's that time of the year when we come together to celebrate each and every team member at BEST! MyBEST Appreciation Week has become a cherished tradition at BEST, symbolizing our ...
Read more