MyBEST Employee Appreciation Week 2022
July 28, 2022 -
Posted By Beatriz Gontijo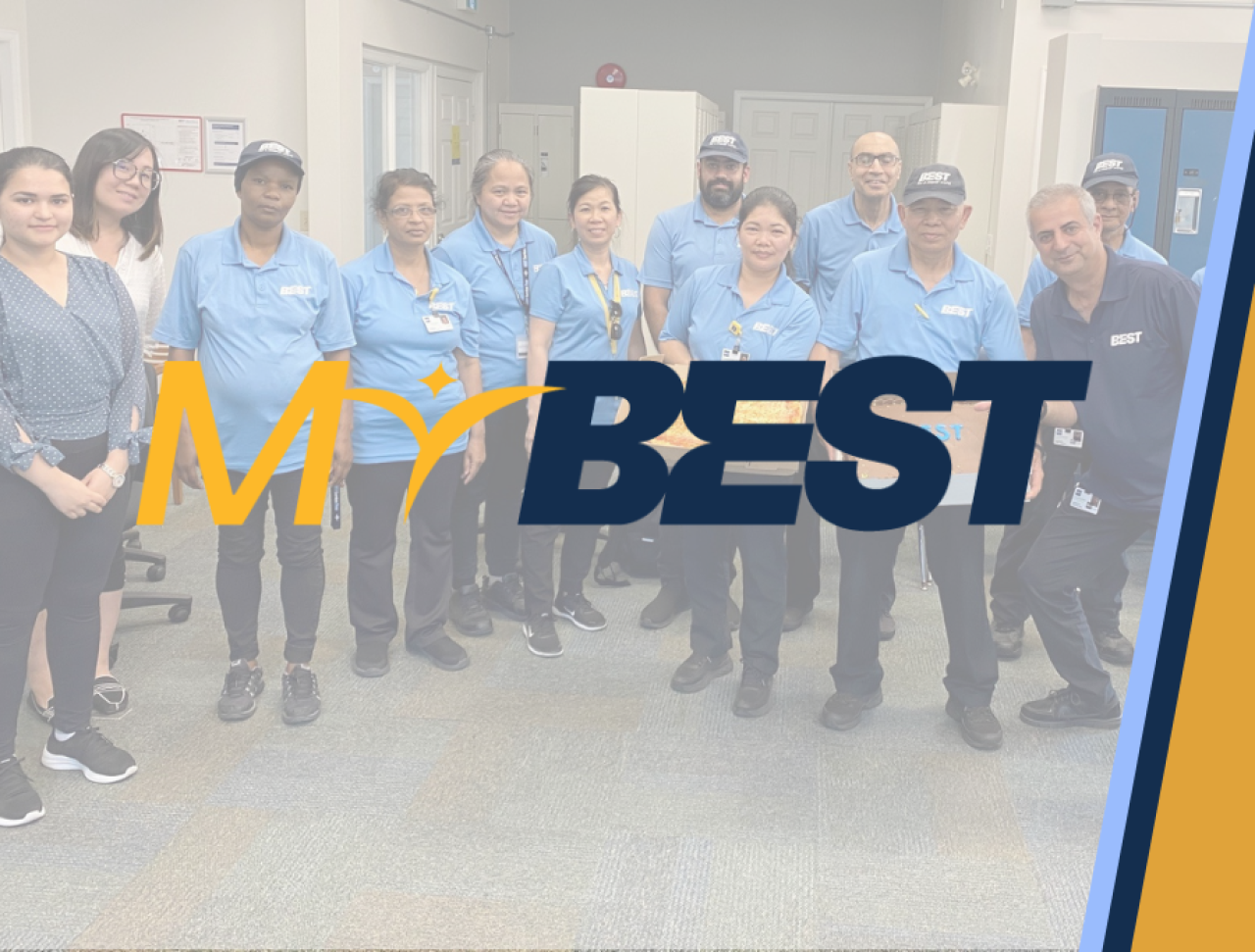 Since 2018 BEST has celebrated MyBEST Week to encourage team members to take a moment to acknowledge their achievements.
During Employee Appreciation Week, we're celebrating our all BEST team members, especially our frontline heroes who have done so much for campuses, shopping centers, and convention centers across Canada.
From five to twenty years with BEST, we celebrated some remarkable milestone anniversaries this year! In addition to thanking and recognizing our team members, MyBEST Week is also a time to celebrate healthy spaces for our clients and their employees.
All our sites and offices took the time to acknowledge and appreciate the hard work of our team members and celebrated with pizza parties!  
Check out this fun and memorable week at BEST.