The Humber Golf Classic 2022!
June 27, 2022 -
Posted By Beatriz Gontijo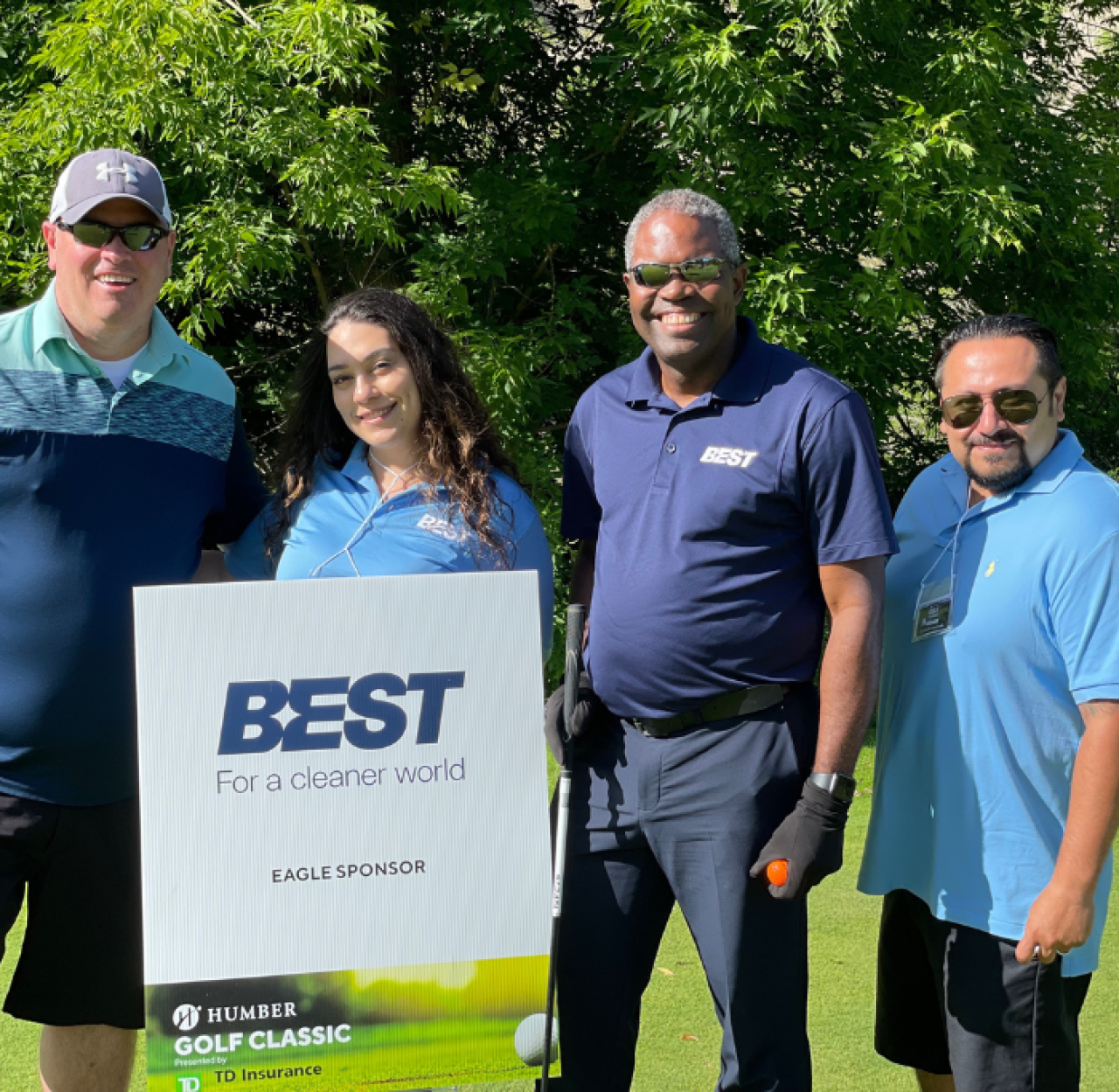 We are thrilled to sponsor the Humber Golf Classic tournament again after two years.
During the COVID-19 pandemic, the golf tournament was canceled but we continued to support Humber College in different ways. It is great to see the event back on today and to see the community get back together to celebrate with Humber's leaders, supporters, alumni, friends, faculty, and staff.
Sponsoring this event allows BEST to help change the lives of deserving students through scholarships and bursaries. Humber students are tomorrow's paramedics, nurses, personal support workers, artists, childcare specialists, and police officers.
Let's work together to make a difference for future generations.