John Serka is Our New Vice President of Finance
September 22, 2023 -
Posted By Akanksha Sharma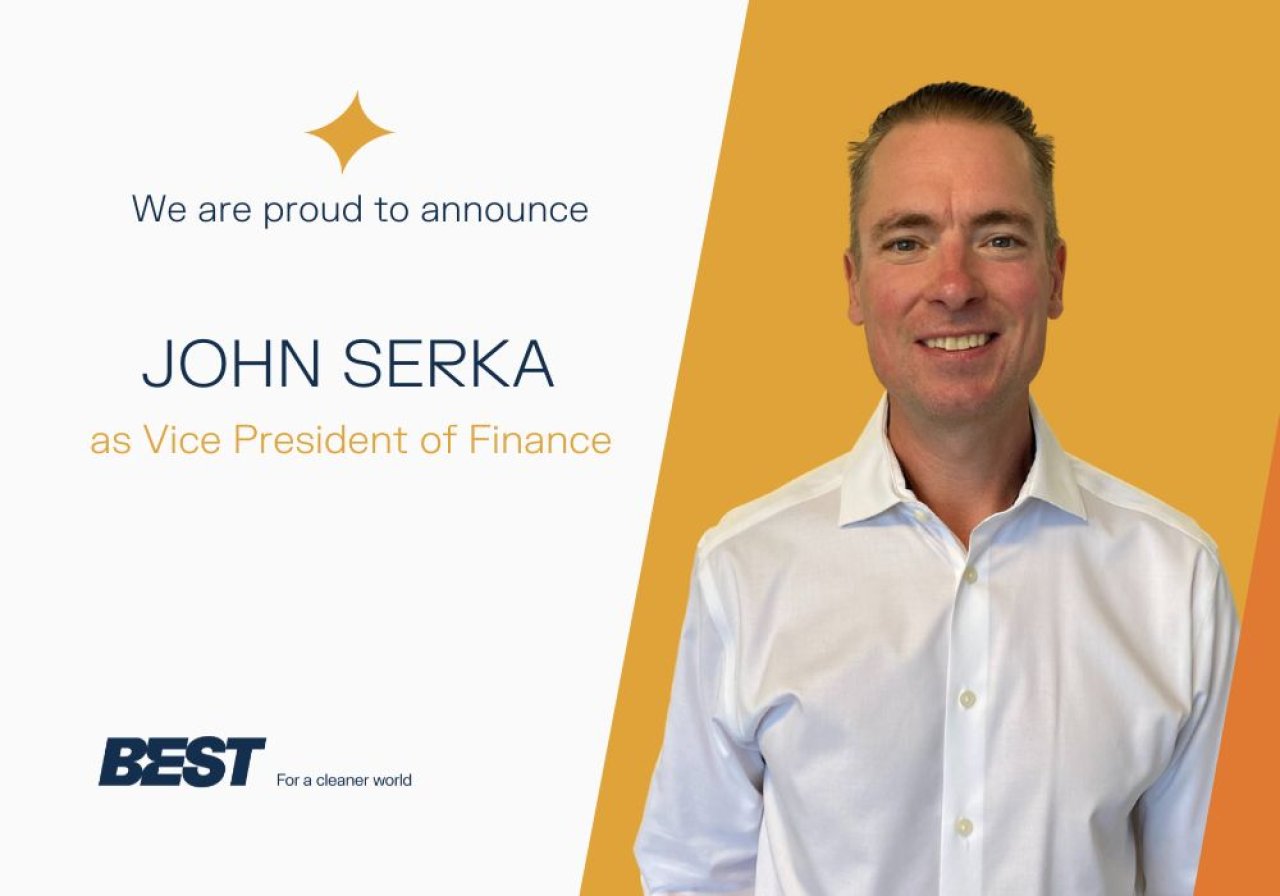 John brings with him a wealth of experience from the Automotive Parts Industry, where he built and cultivated his skills and expertise over the years. After obtaining his CPA designation John initially found himself navigating the finance side of the industry. However, his curiosity and desire to grasp the full spectrum of the business led him to explore sales and operations. John's professional journey has equipped him with expertise in optimization, project management, and acquisitions. We're confident that John's experience will prove to be an invaluable asset to BEST as we continue to grow and evolve.
Outside of work, John enjoys spending time with his wife Carolyn and their three young boys, Jackson, Leo, and David, who reside in Maple Ridge. They share an appreciation for the outdoors and like to spend their time hiking or snowmobiling in the winter.
John will immerse himself in learning all about BEST, traveling to various sites, with the hope of meeting many of our team members face-to-face. If John happens to visit your site, be sure to extend a warm BEST welcome!
We're excited to get to know John as he brings fresh ideas and strategies to the team. Together, we look forward to achieving great success and a cleaner world!