BEST participates in SASCA's Annual Charity Golf Tournament
September 27, 2022 -
Posted By Beatriz Gontijo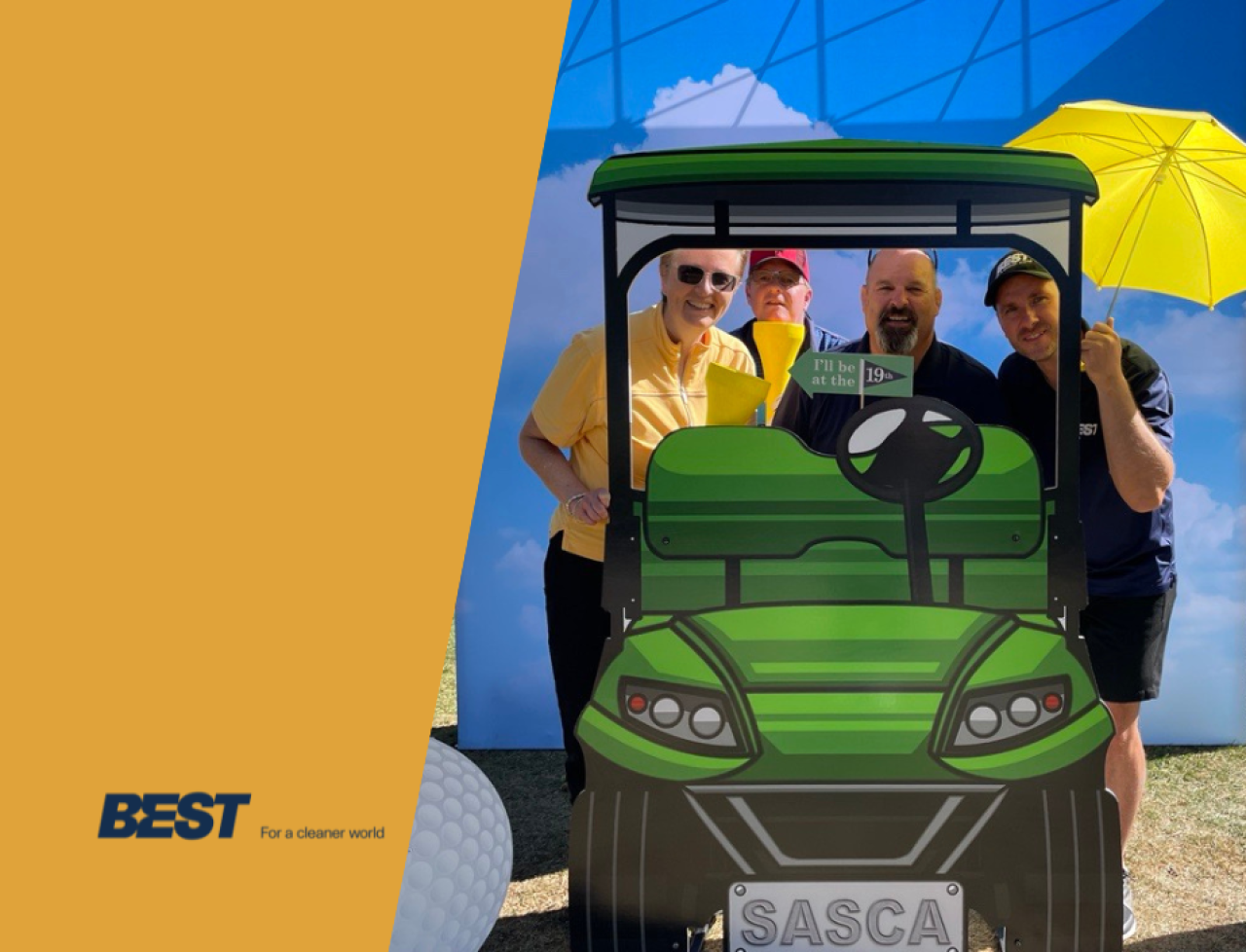 We are excited to support our community by participating in SASCA's Annual Charity Golf Tournament. Some of our team members represented BEST by participating in this year's tournament and showing their golfing skills at the Cottonwood Golf & Country Club.
It was a pleasure to participate in the SASCA charity event in support of Jumpstart, a cause that is meaningful to BEST. Jumpstart provides children in financial need with the opportunity to participate in various sports activities by covering costs associated with registration, equipment, and transportation. 100% of the proceeds from event tickets and raffle tickets were donated directly to children in need.
Thanks to SASCA and Jumpstart for organizing this event and allowing us to participate in something that reflects our values and strengthens our community.
For a cleaner world and stronger communities, we do our BEST!