We are Empowered to Take Action
August 4, 2023 -
Posted By Akanksha Sharma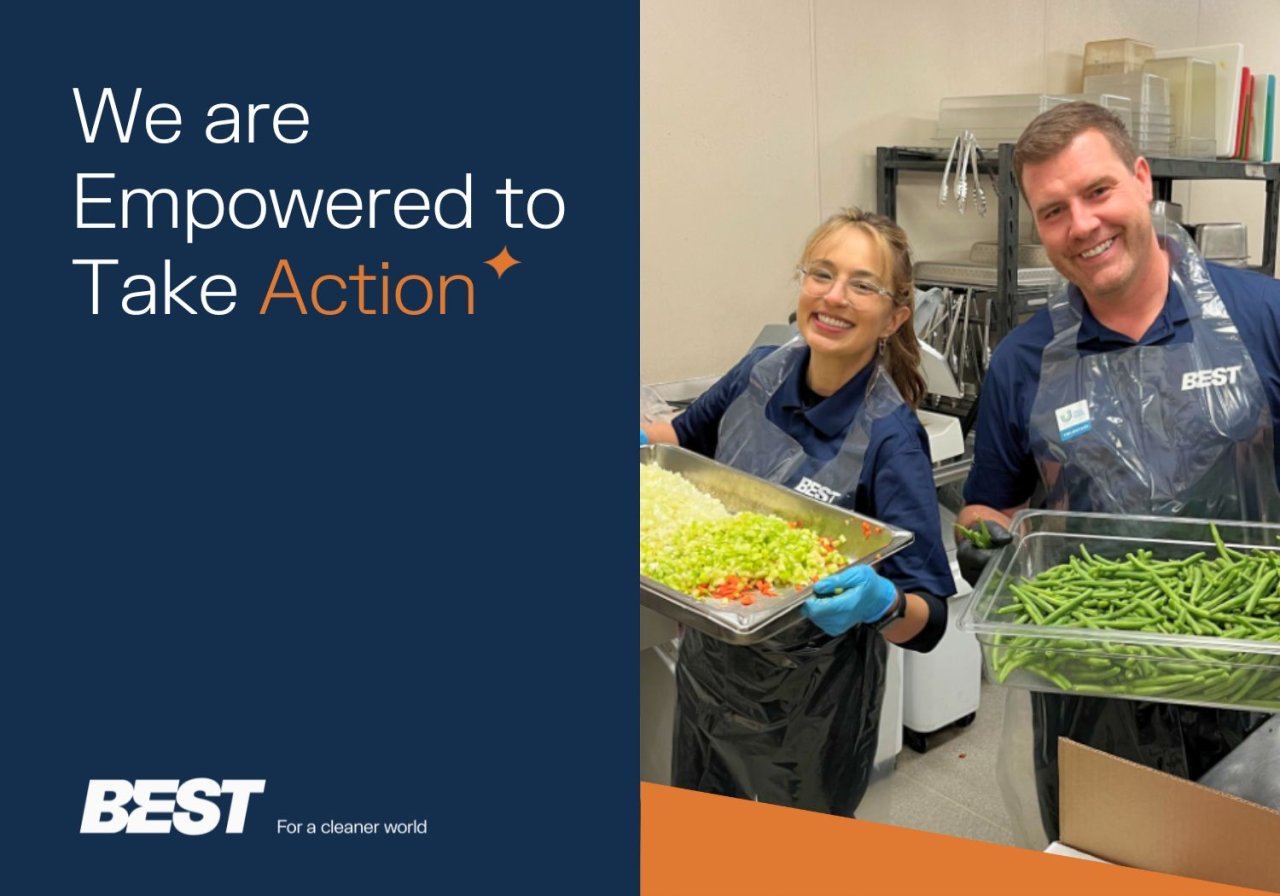 BEST is not only dedicated to providing exceptional services to clients but also to making a positive impact in the community. Our core value, "we are empowered to take action," drives us to have an impact that goes beyond our janitorial and maintenance services. We take great pride in actively supporting local causes, and one such initiative is our upcoming Food Bank Drive for Share Family & Community Services.
From July 31 to August 23, the Finance and IT Department at the BEST head office is hosting a Food Bank Drive! This initiative aims to support Share Family & Community Services, an organization dedicated to helping individuals and families in need in Coquitlam. To take part in this meaningful initiative, team members are encouraged to bring unperishable food items or cash donations to the office. At the end of the drive, the Finance and IT will take all collected items and donations to the Food Bank.
The Food Bank Drive is just one of the many ways BEST gives back to the community! Throughout the year, we participate in various other initiatives, such as our annual Union Gospel Mission – Day of Meals event, and we also partner with several local charities, including the Calgary Food Bank, Covenant House, Women's Shelter BC, and many more.
We encourage all team members to embrace our value of being empowered to take action, by finding and presenting new and meaningful initiatives that we can participate in as an organization and have a positive impact on the communities we serve.
Follow us on social media for updates on the Food Bank Drive for Share Family & Community Services and other community engagement events! Join us in making such initiatives a success!