A Successful Audit – We are CIMS-GB certified with Honors!
June 23, 2022 -
Posted By Akanksha Sharma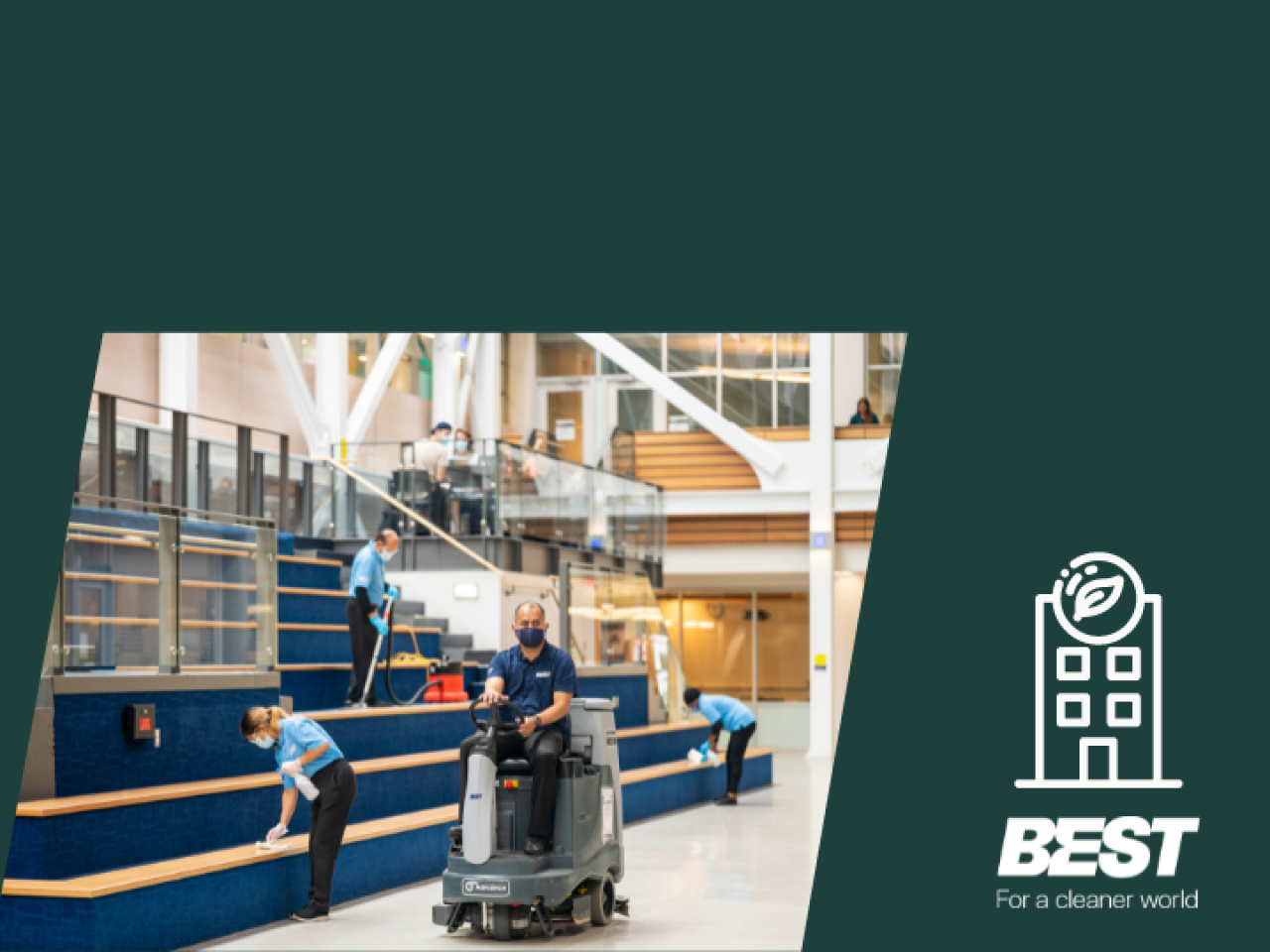 We have successfully passed our CIMS audit and maintained our GB with Honours status!
The CIMS Certificate demonstrates that we have obtained the highest cleaning standards in the industry. CIMS was developed by the International Sanitary Supply Association (ISSA), the leading trade association for the cleaning industry. This certification shows that BEST is compliant with the standards set by the ISSA, and can successfully deliver consistent, quality services that meet the expectations of our customers.
The CIMS Green Building (GB) designation is an important addition to the certificate as it demonstrates that our green policies and training are on-par with the standards set by the ISSA, and that we have the ability to help our clients attain points under the LEED for Existing Buildings: Operations and Maintenance (LEED EB: O&M) Green Building Rating System.
We were first awarded the CIMS-Green Building Certification with Honors 2011 and have since gone far beyond the certification process to ensure the delivery of high-quality services. We recently went through a comprehensive assessment by an independent, accredited CIMS-GB assessor and successfully demonstrated our commitment to delivering environmentally preferable services that are designed to meet customer needs and expectations.
We are incredibly proud of the hard work of our team members and the support of our clients, which has allowed us to consistently maintain this certification. We look forward to operating at this level and beyond for years to come and will continue to provide the best and greenest cleaning services to our clients.