Pink Shirt Day: Take a Stand Against Bullying
February 16, 2023 -
Posted By Livia Valpassos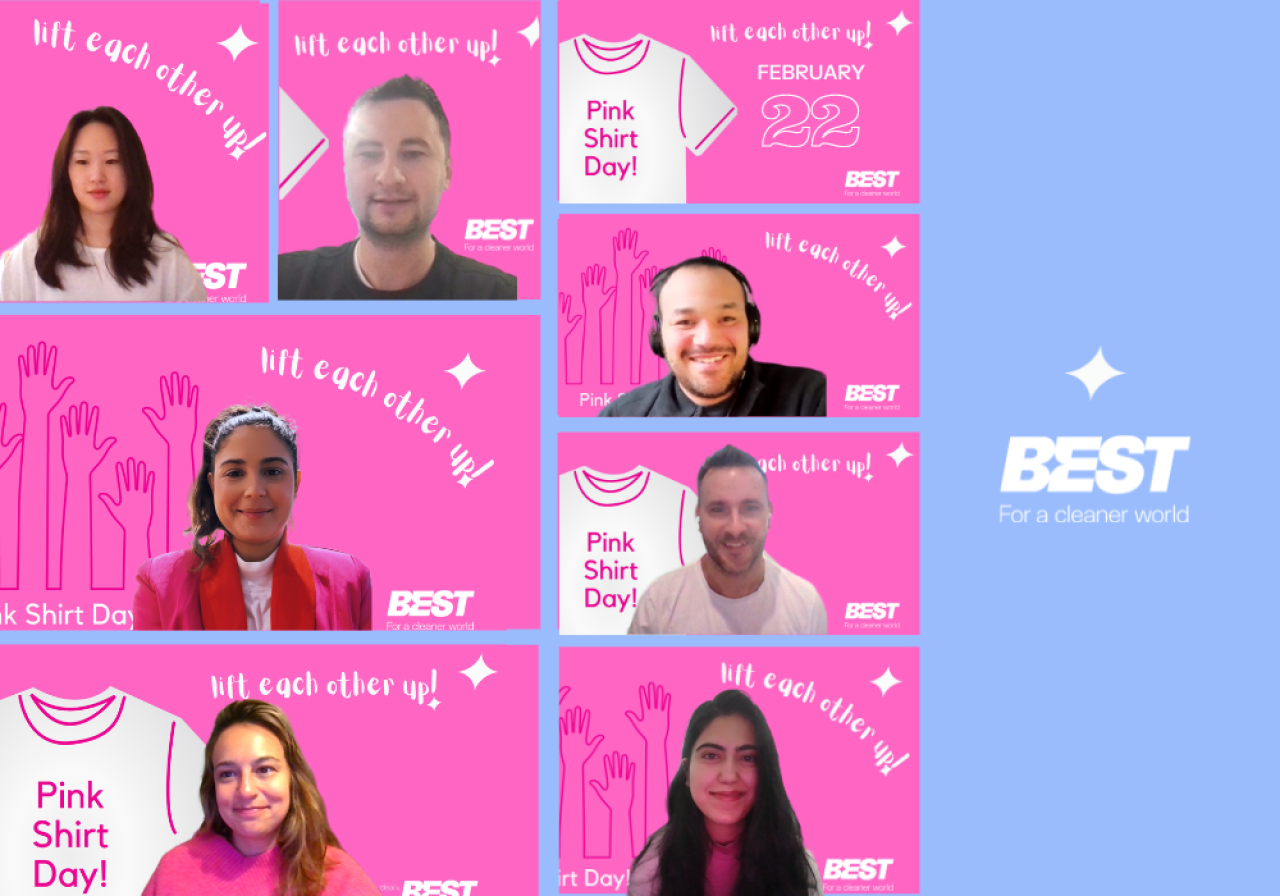 Today is Pink Shirt Day when Canadians come together to take a stand against bullying.
At BEST, we are committed to making a positive impact on people's lives by creating a culture of respect and trust. Bullying can take many forms, from aggression to intimidation to harassment, affecting youth and adults. That's why we provide training to recognize and speak up against bullying to protect ourselves and others. During our conversation today, in our offices and client sites, we reaffirmed our commitment to preventing and dealing with bullying in all its forms.
We can all work to create a safe, respectful and supportive environment as a society. We can start by having honest conversations about bullying and how to prevent it and showing leadership in our workplaces or communities. We can also help spread awareness of the issue by celebrating days like Pink Shirt Day, and finally, we can take the time to listen and support those who have experienced bullying in any form.