Mike Tung is Our New Eastern Director of Operations
November 4, 2022 -
Posted By Akanksha Sharma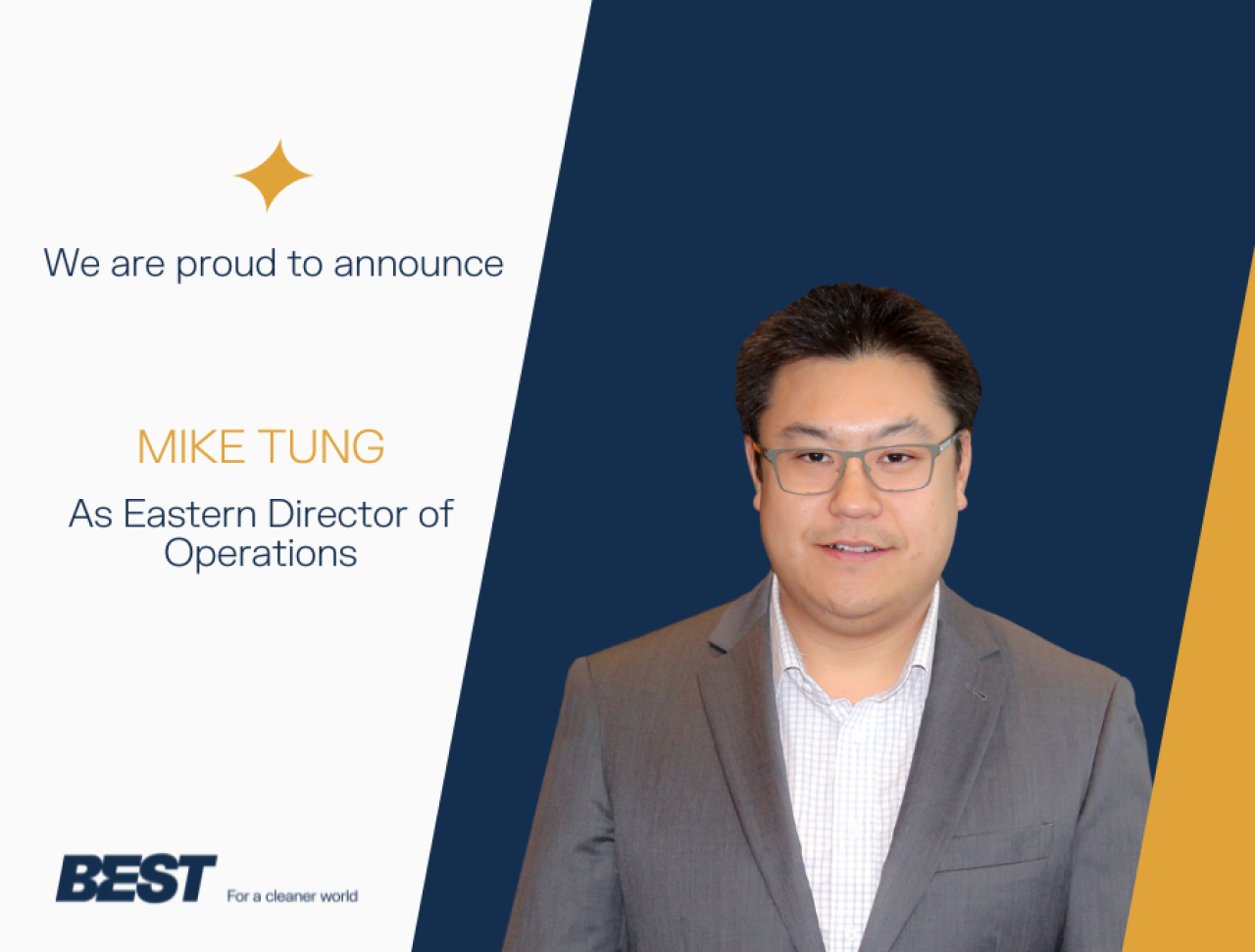 We are happy to announce Mike Tung as the new Eastern Director of Operations of BEST. Mike currently holds the title of General Manager and has been in this position for the past four years.
Mike joined BEST in 2012 in British Columbia, where he held several leadership positions before taking the opportunity to start BEST's Ontario expansion in 2018.  As the General Manager of Ontario, Mike has been instrumental in building BEST's reputation for quality services across the province.
According to Greg Bratland, Director of Operations at BEST, "Mike is a selfless, diligent, and caring leader, and since his move to Ontario in 2018, he has been at the forefront of BEST's growth efforts applying his attention to detail and charisma to build a team that consistently delivers operational excellence,"
In his new position, Mike will lead in implementing BEST's strategic plan while supporting the sales team to develop and implement new business development strategies across Eastern Canada.
"It has been my pleasure to work alongside Mike over the past ten years, and I look forward to his continued success as the Eastern Director of Operations," added Bratland.
We look forward to working together with Mike on this challenge and achieving new positive results together.