Join us at the OACUHO 2022 Spring Conference!
June 16, 2022 -
Posted By Akanksha Sharma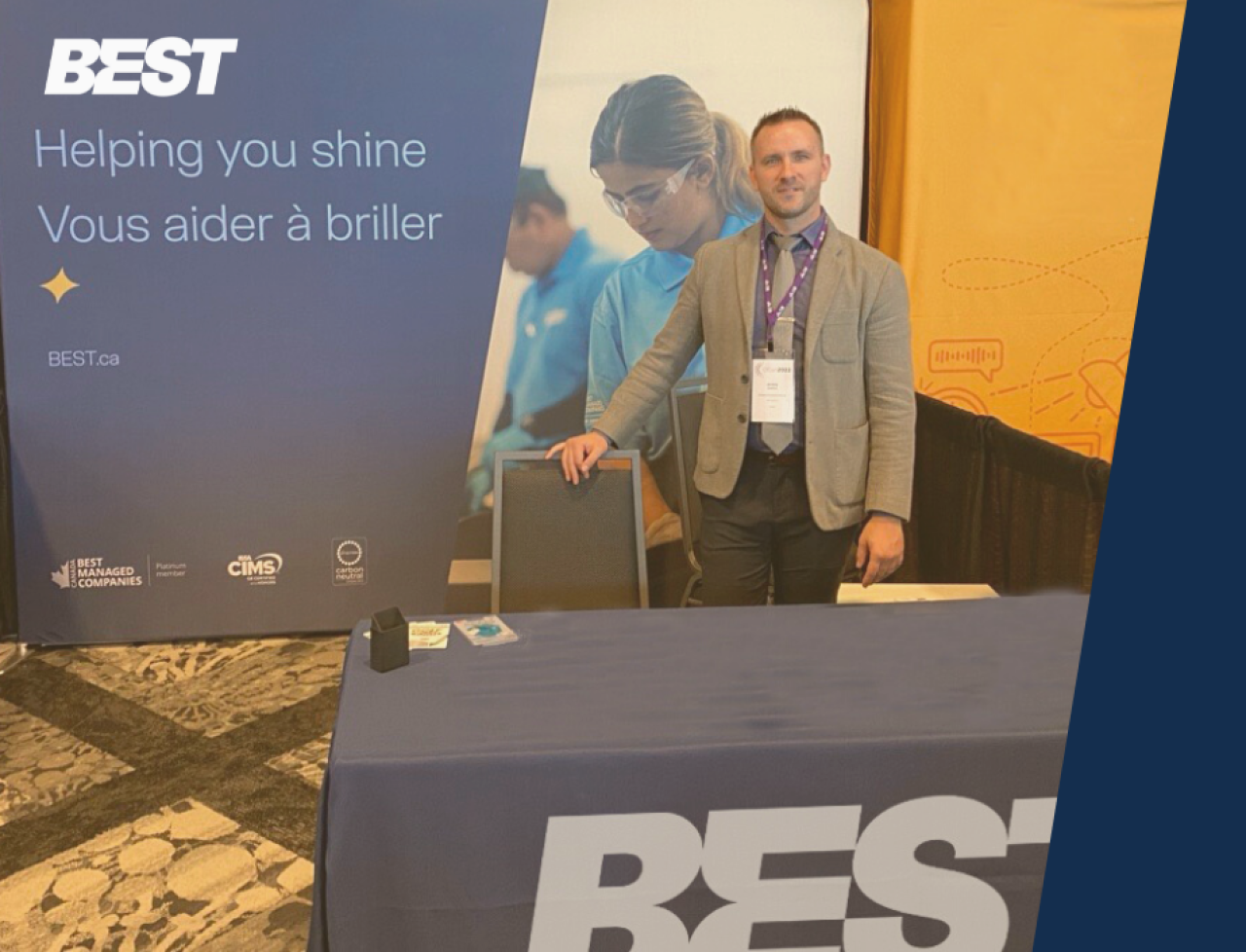 We will be attending the OACUHO 2022 Spring Conference to connect with colleges and universities in Ontario on topics related to residence and residence facility issues. The event will be held from June 21 – 24 at the University of Ottawa.
The Ontario Association of College and University Housing Officers (OACUHO) is a non-profit organization that holds an annual conference designed to create a space for all OACUHO members to network, share ideas, and learn about the field of student housing. The conference is back in person for the first time since 2019 with the well-suited theme "We Reconnect."
We are excited for the opportunity to learn from experts in the field and to network with our fellow OACUHO members. Come visit the BEST booth to learn more about our new partnership with the organization and how we serve our partners and communities.