International Women's Day!
March 8, 2023 -
Posted By Akanksha Sharma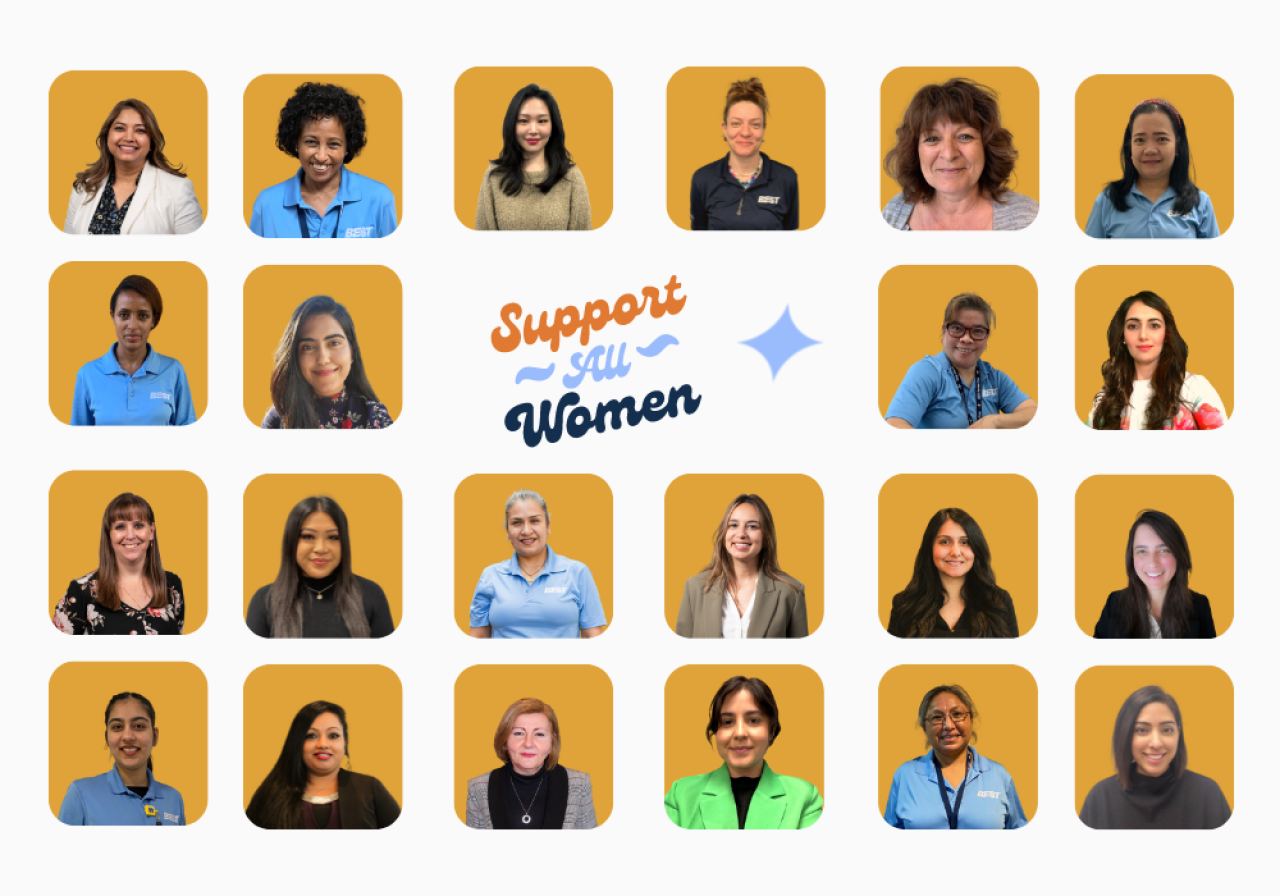 On March 8th, BEST joins the world in celebrating International Women's Day to honour the achievements of women around the globe and within our organization. This day is designed to recognize the struggles and accomplishments of women throughout history, and to celebrate the progress that has been made in advancing equality in women's rights. This day also serves as a reminder of all the work that still needs to be done to create an equitable society.
BEST is committed to promoting gender equality in our workplace and in our communities. Our commitment to gender equality is reflected in our policies, programs, and initiatives. We provide equal opportunities for professional development, training, and career advancement to all our team members.
Our commitment to creating an inclusive and supportive environment has allowed us to build a management team where almost 50% of all leadership positions are held by women. We are proud of this accomplishment and of our ability to consistently recruit the most qualified and talented team members.
We encourage our team members and our clients to join us in celebrating International Women's Day by recognizing and highlighting the accomplishments of all the women in their workplaces and in their personal lives.
BEST congratulates the women who continue to inspire us on a daily basis!