Zero Lost Days (due to injuries) Awards to the BEST team!
January 23, 2023 -
Posted By Akanksha Sharma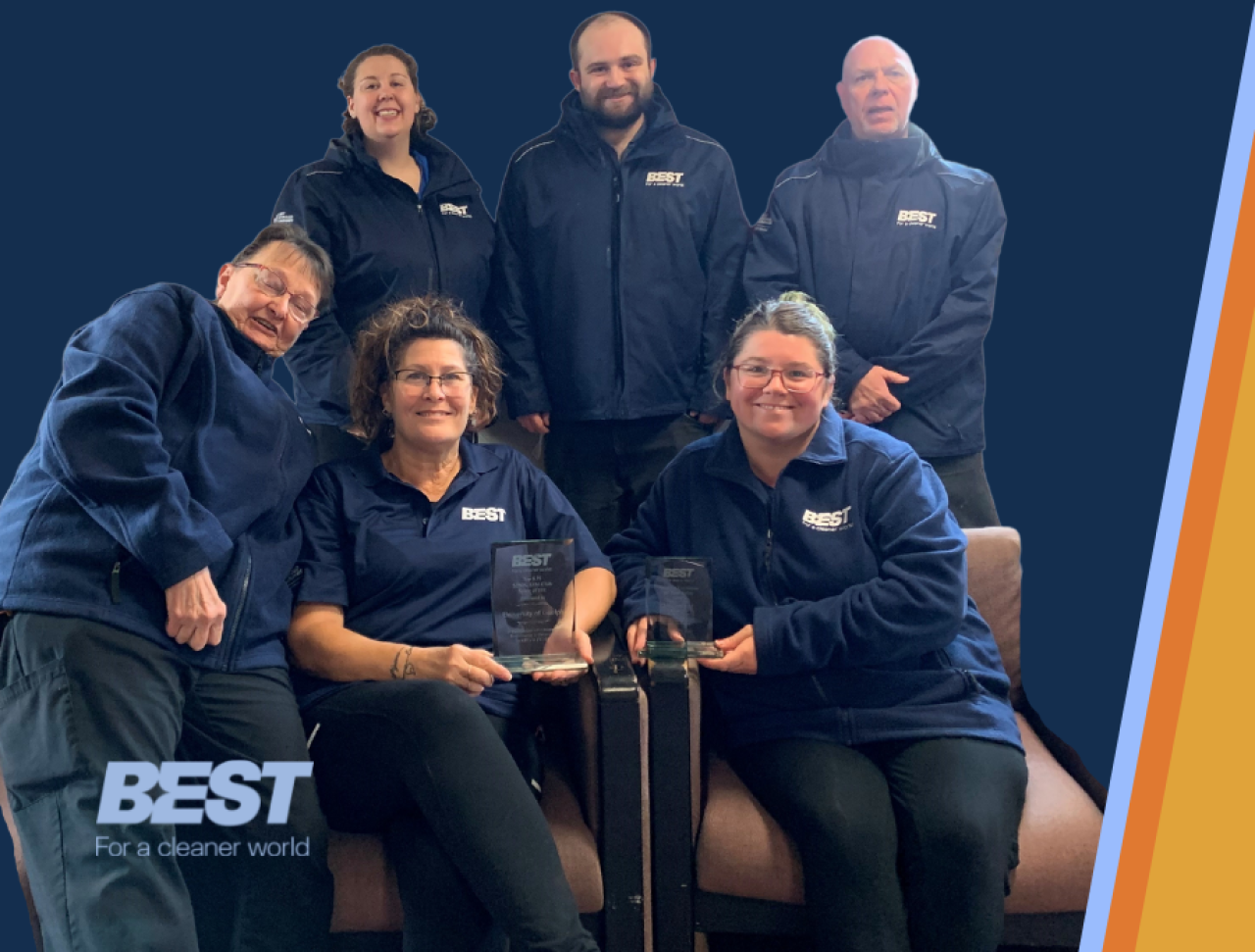 The strength of our company lies in the safety of our team members, and hence we have detailed health and safety measures and procedures at all our sites. BEST has implemented various initiatives to promote safety at work, including reoccurring training sessions, risk assessments, proper documentation methods, and open communication at all levels of the organization. Our Health and Safety department is committed to ensuring all safety precautions are implemented and that sites are successfully identifying and addressing hazards. 
One way to track the success of our safety procedures is by measuring the number of days team members have missed work due to workplace injury or illness. Last year we had 17 winners!
An achievement of zero lost days is no small accomplishment! It is the result of creating a safety-first culture which prioritizes safety and wellness and uses past incidents as learning opportunities to make sure they don't occur again. We are proud of the winners for this achievement and congratulation them for their commitment to safety. In the picture, we are featuring the team of the University of Guelph Ridgetown.
BEST aspires to help other teams embrace our culture of safety and achieve similar results.