Congratulations BEST Managers – Strong Leaders Creating Strong Teams!
March 29, 2023 -
Posted By Akanksha Sharma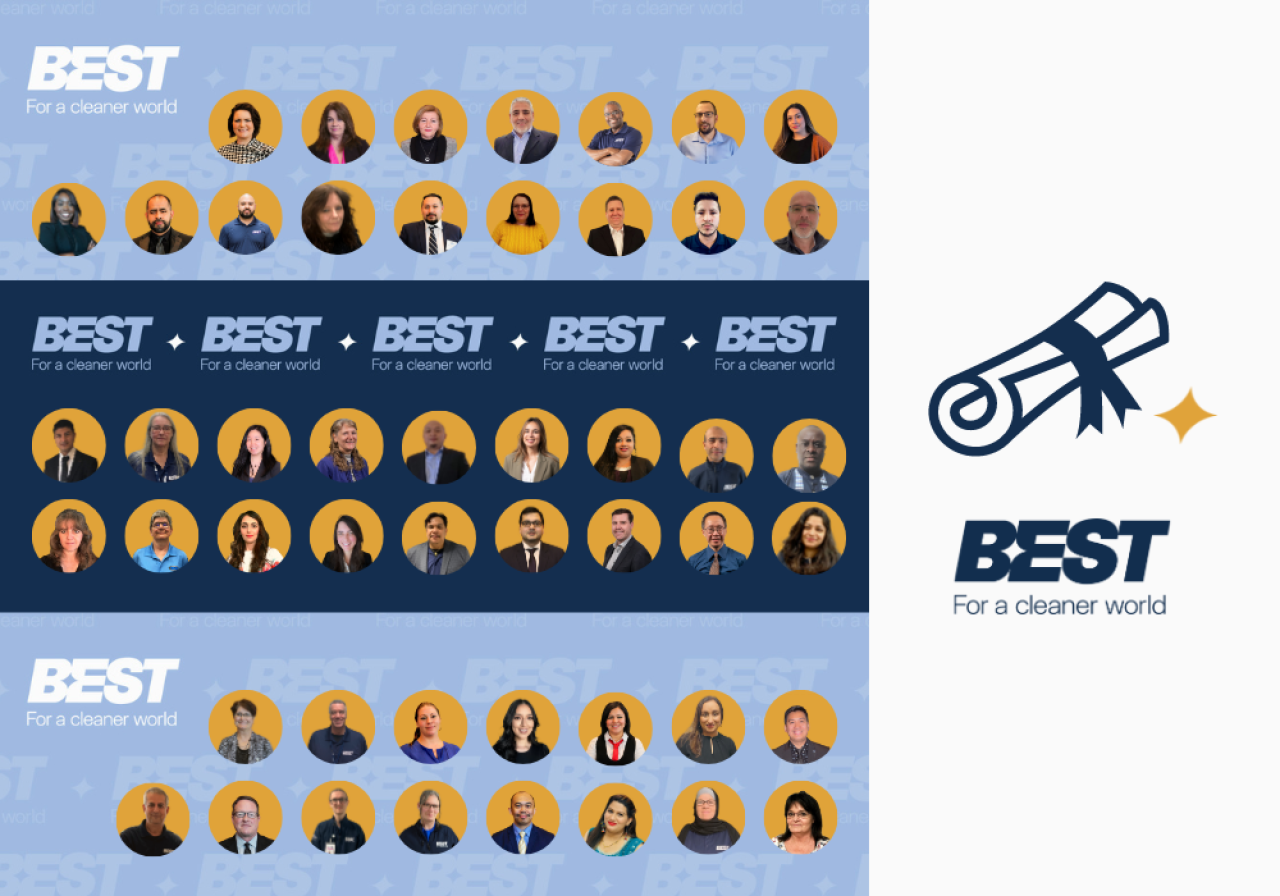 Congratulations to all recent graduates of the Manage the BEST Way program! This one-year training program is designed to equip BEST managers and assistant managers with the skills they need to lead their teams effectively. We understand that our team members are the backbone of our success and growth, which is why we invest significant resources into providing them with training and opportunities for growth. In fact, according to First Research, we invest four times the industry average on training!
The Manage the BEST Way program includes monthly training sessions covering a range of topics, including recruitment, employee engagement, safety reporting, conducting investigations, performance reviews, and more. Participants are placed in cohorts for the training, allowing them to share ideas and experiences, build connections, and learn from their shared and unique management experiences.
Here's what some of our team members had to say about the program:
"MTBW 1.0 was an effective training session for all managers of the company as everyone was on the same page about understanding the concepts and expectations of their roles and responsibilities." - Kenneth Dunkley
"It was nice to meet our team and learn different ideas and strategies I can apply to my site and share ideas and things I do on my site." - Ryan Cortezano
On March 28, BEST held a virtual graduation ceremony for all graduates of the Manage the BEST Way program. Managers were awarded with a certification of completion and a pin to symbolize their achievement and allow them to proudly display it for everyone to see!
We are thrilled to congratulate all our graduates on this incredible achievement. Each graduate has demonstrated a deep commitment to their team and a willingness to learn new skills to improve their leadership abilities. We are incredibly proud of all that they have accomplished and cannot wait to see them put their newfound skills to use.