BEST supports UofA's Wellness Initiative for Indigenous Students
September 28, 2023 -
Posted By Akanksha Sharma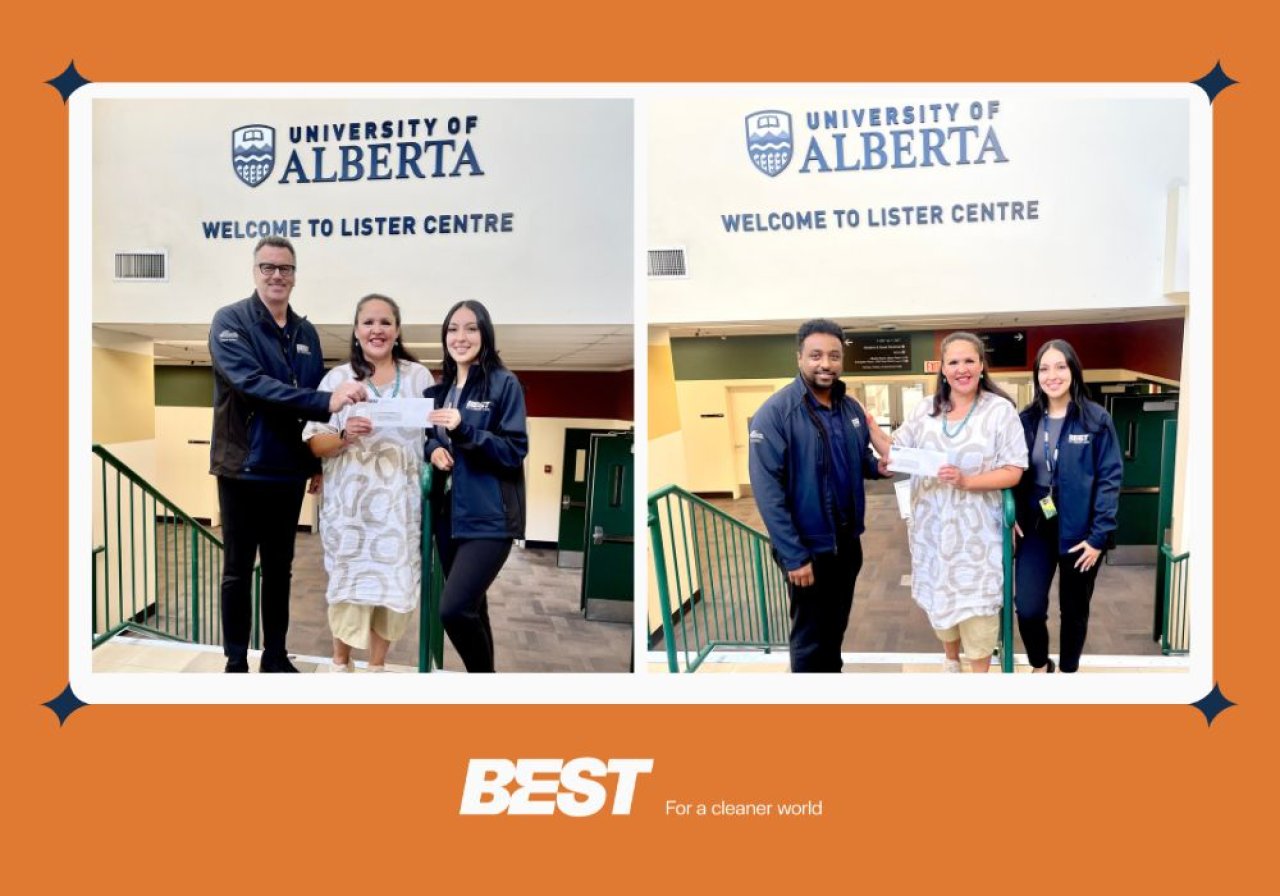 Recognized as one of Canada's 10 Most Admired Corporate Cultures, BEST has proudly participated in the Federal Government's Employment Equity Program for over 15 years constantly reflecting and taking action to reinforce our dedication to fostering a diverse, equitable, and inclusive environment.
In line with our commitment to forming a long-term partnership with the University of Alberta and finding valuable ways to support the on-campus community, we recently contributed $5,000 to the University's Indigenous Student Services. This fund supports the University's Physical Wellness Program, designed to provide fitness classes and programs to Indigenous students at affordable rates, to help overcome financial barriers to their health and wellness. The program encourages students to prioritize health and wellness through physical activity challenges, meet-ups, healthy recipes, and more.
Our involvement in such initiatives aligns with our robust responsibility to create accessible opportunities for all. BEST will continue to be a beacon of inclusivity and diversity, and we invite all team members, stakeholders, and partners to join us as we strive to create meaningful and positive change within our communities.