We support local organizations!
February 7, 2023 -
Posted By Beatriz Gontijo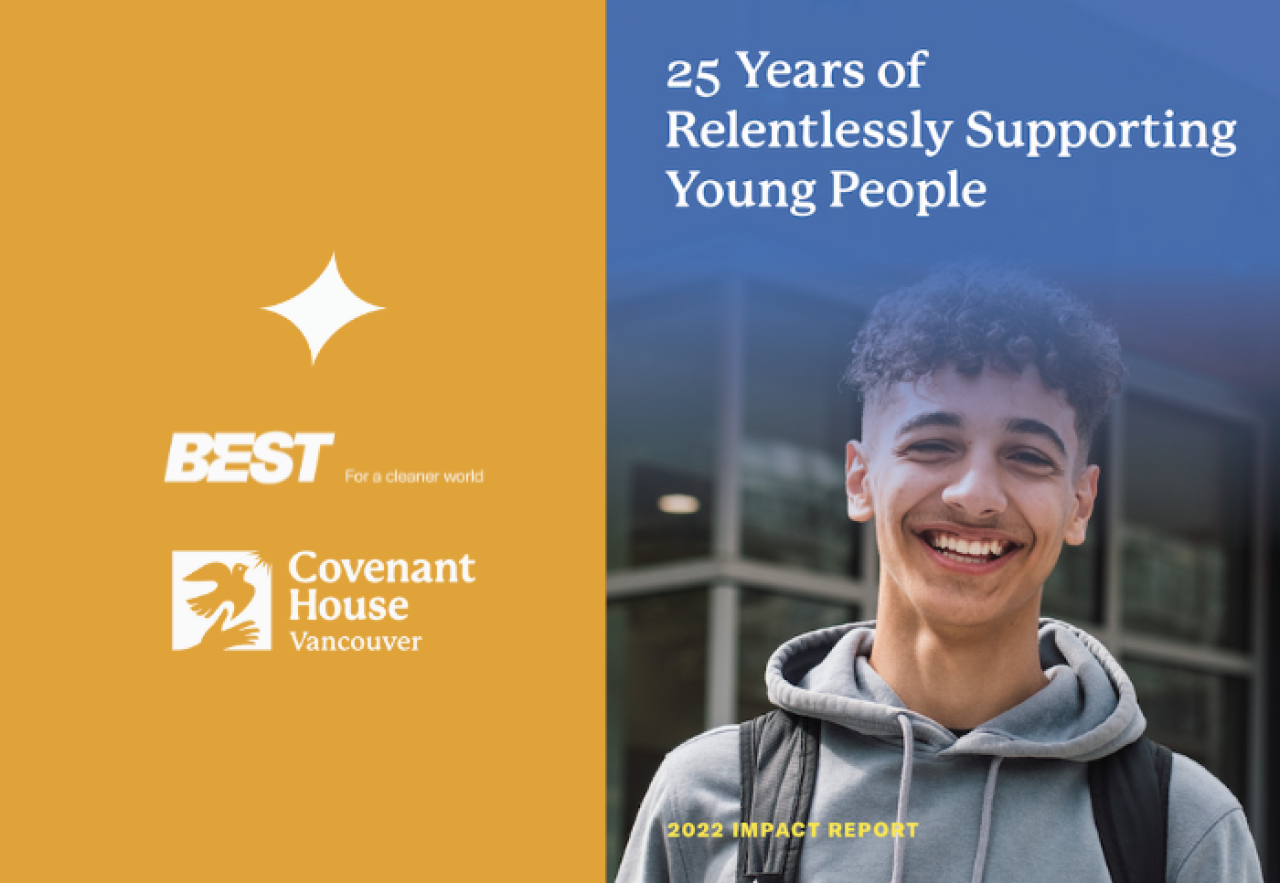 In alignment with our purpose of creating a positive impact on people's lives, we are proud to support initiatives that are fully committed to helping our community. One of the ways in which we give back to the community is through our partnership with Covenant House Vancouver.
Covenant House Vancouver serves young people in need and provides emotional support with maximum respect and unconditional love. The organization protects young people from homelessness and hunger.
BEST has proudly supported the Covenant House Vancouver since 2009 and has contributed a total of $17,650 to date. We are passionate about performing this act of solidarity and love with excellence and look forward to continuing our partnership with Covenant House Vancouver.
As part of our commitment to give back to the community, we strive to partner with other organizations with similar values. 
Click here to learn more and discover how you can help.