BEST Celebrates Mother's Day!
May 9, 2022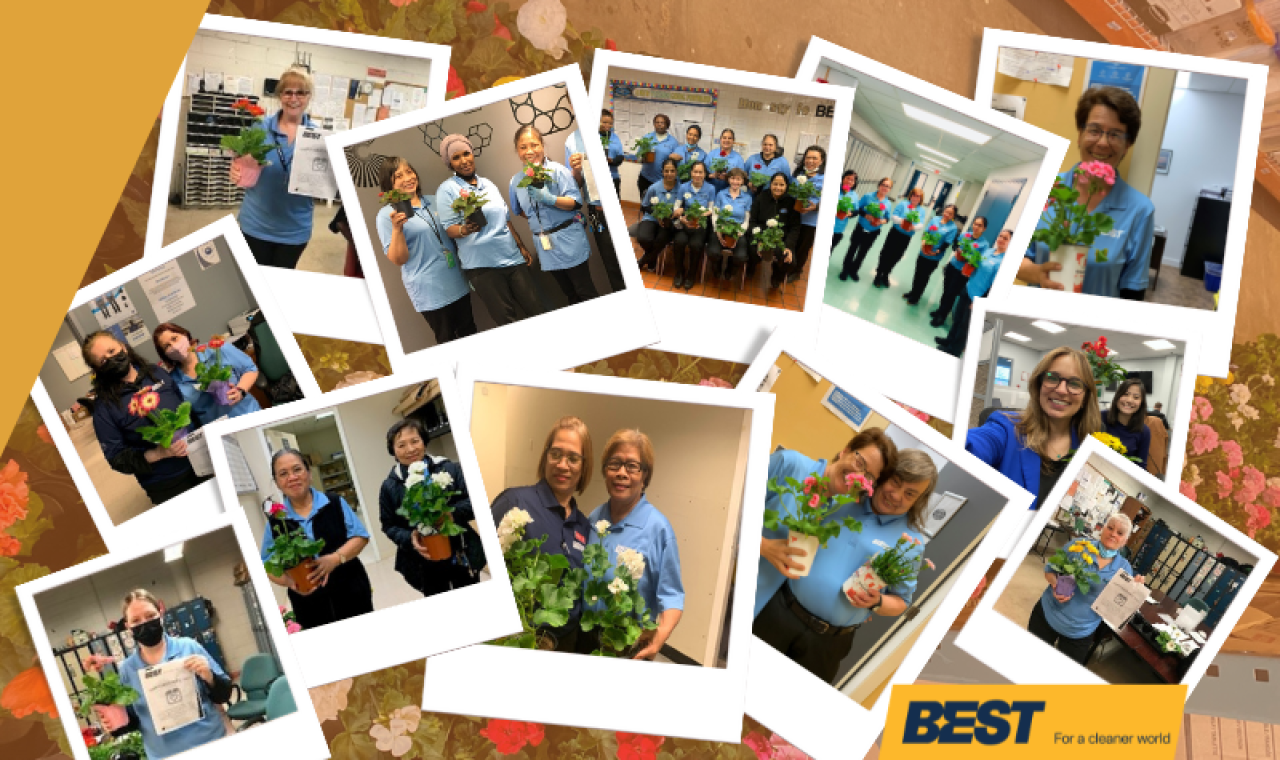 Mother's Day is a special occasion and to honour all mothers and mother-figures that guide us and help us grow, BEST delivered flowers to all sites to celebrate this day. We know that we are lucky to have mothers of all kinds on our team, whether they are mothers of children or pets, or they are aunts, cousins, sisters, friends, or future mothers, we acknowledge them for all the ways they inspire and support us!
We hope you had a wonderful Mother's Day!