Back to School Safety
September 8, 2023 -
Posted By Akanksha Sharma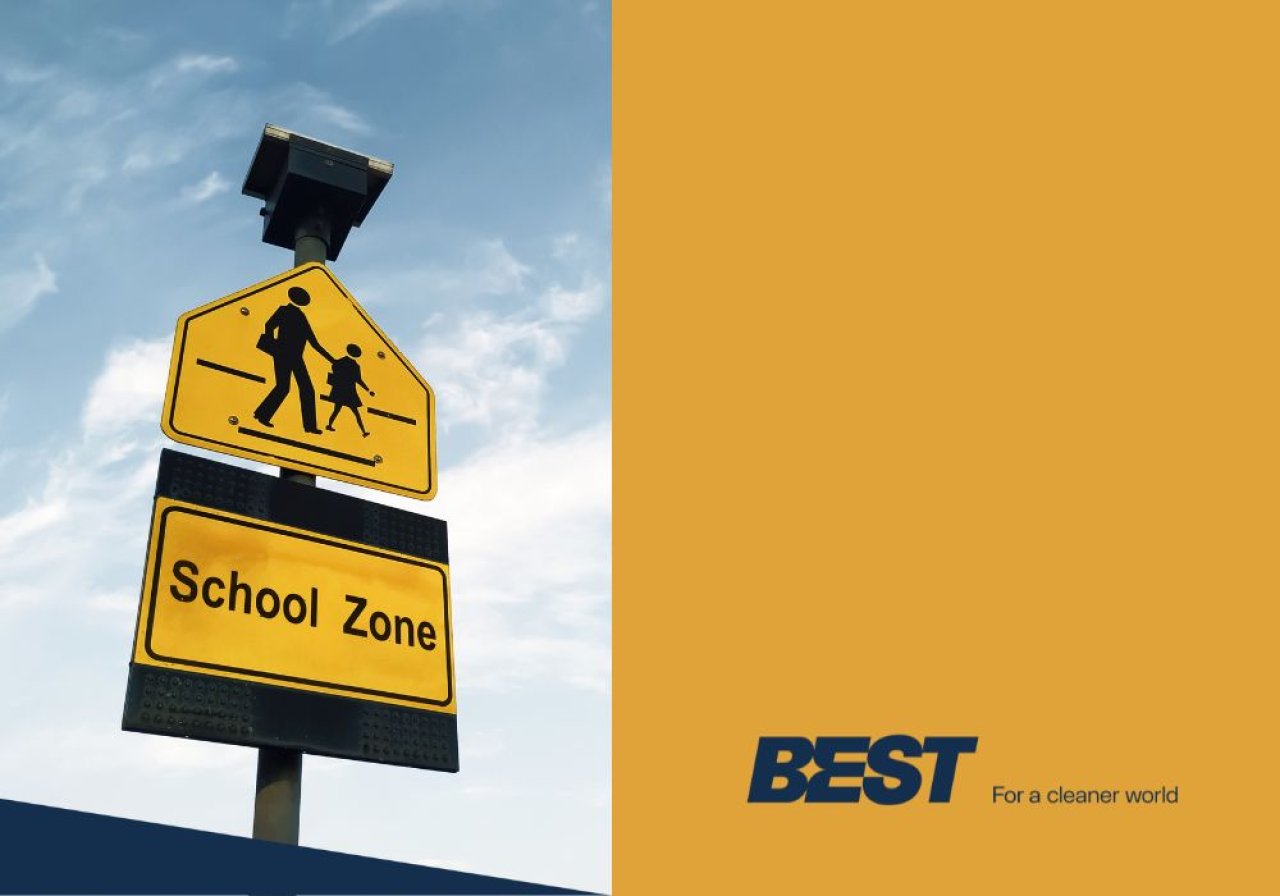 As the back-to-school season begins, the streets come alive with running children, anxious parents, and impatient drivers. With family vacations winding down and children returning to school, it's important to remember that their minds might not always be on safety. Instead, we must watch out for them. With the start of the school year, our streets become shared spaces for people of all ages. The crosswalks, sidewalks, and driveways in our communities demand extra attention from all road users.
Here are 5 tips to keep you and everyone around you safe during back-to-school season:
1. Observe & Follow Reduced Speed Limits: Many school zones have reduced speed limits in the morning and afternoon. It's necessary to follow these limits to create a safe environment for children who are walking or cycling to school.
2. Stay Alert for School Buses: Keep an eye out for stopped school buses, especially when their red lights are flashing.
3. Plan Your Commute: Expect increased traffic during the morning rush as families head to school and work. Adjust your schedule to allow extra time for your commute, reducing stress and promoting road safety.
4. Utilize Designated Drop-off and Pick-up Areas: When dropping off or picking up children, use the designated areas provided by the school. These areas are designed to facilitate safe and efficient traffic flow.
5. Carpool for a Greener Planet: Consider carpooling whenever possible. Carpooling not only saves gas but also reduces traffic and contributes to a greener planet.
Let's remember that road safety is a shared responsibility. Whether you're a parent, a student, or a commuter, your actions on the road can make a significant difference in ensuring the safety of others. As we prioritize road safety during this back-to-school season, BEST remains committed to promoting a safer, greener, and more sustainable future for all, both in our communities and on our roads.