Annual General Meeting 2022
December 13, 2022 -
Posted By Akanksha Sharma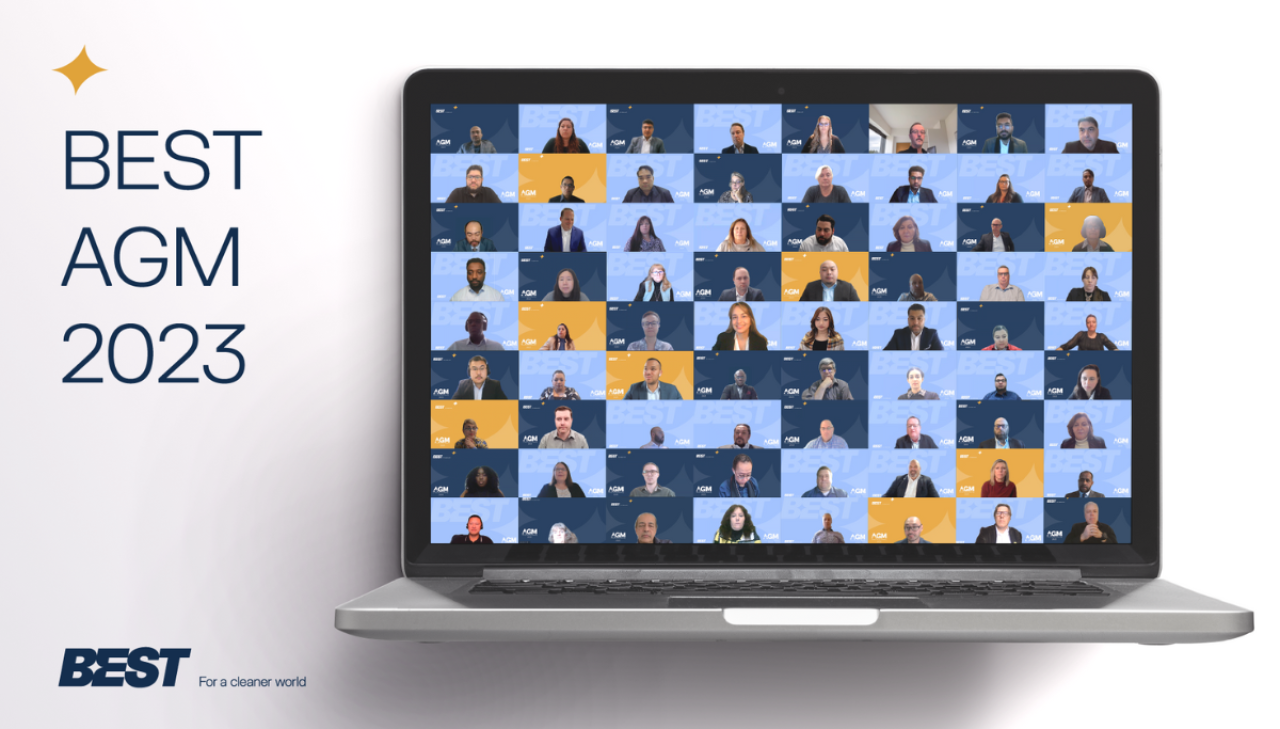 On December 7th, BEST held its Annual General Meeting (AGM). This meeting provided an opportunity for all managers and leaders to connect and provide an overview of the previous year's achievements and changes, as well as share future goals and strategic plans. BEST is committed to transparency within the organization, and we make it a priority to share key information with our team members to align goals and create a collaborative environment.
In this meeting, we also acknowledged and appreciated our team for their hard work and dedication to BEST. Some of our team members were provided with awards for excellence in key areas of our organization.
We thank all attendees for their participation in this year's AGM. While the informative presentations from each of our directors provided us with key insight into their respective departments, the heart-touching messages from our CEO, Bruce Taylor, and one of our owners, Ted von Dehn, reminded us of our growth and our ability to have a positive impact on people's lives.
Our presenters Jeremy Sawicz and Mamta Dhillon kept everyone engaged with their charisma and sense of humour, while the Marketing and HR teams won hearts with their accurate portrayal of the BEST culture on video.
A special thanks to our AGM committee that worked so hard to plan and successfully execute the meeting.
We look forward to the continued support of our team members as we serve our clients and make new strides in the janitorial and maintenance services industry in the upcoming year.