An Employer of Choice – BEST Benefits Program
August 28, 2023 -
Posted By Akanksha Sharma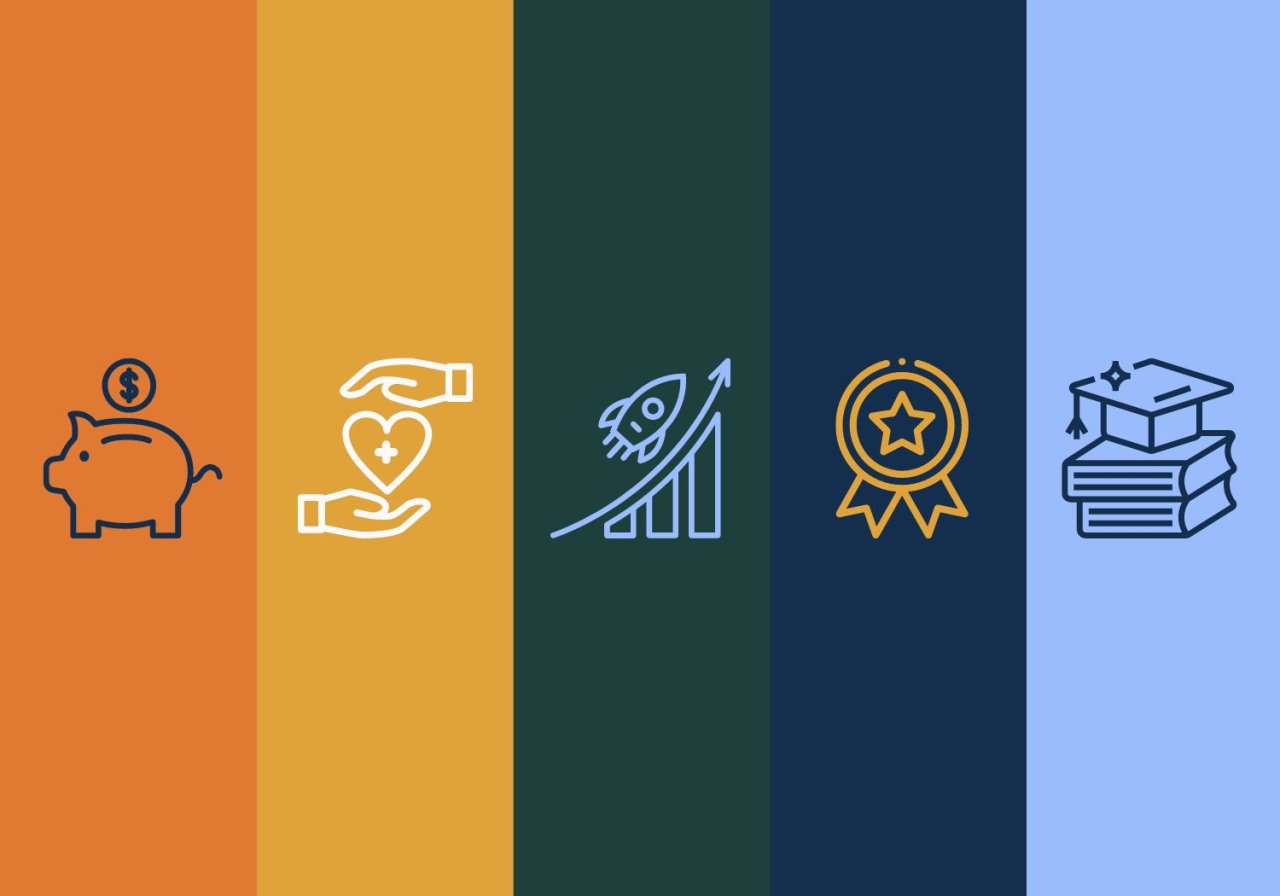 As an employer of choice in the janitorial and maintenance industry, BEST takes great pride in offering a variety of benefits and incentives designed to create a positive work environment. Our people-focused approach has resulted in our successful designation as one of Canada's BEST Managed Companies for nine consecutive years!
BEST Benefits Program includes:
Competitive Compensation: To attract and retain the best talent, we offer competitive wages that reflect the value and dedication of our team members.

Comprehensive Health Benefits Packages: Our benefits packages include extended health and dental insurance for all full-time members, along with additional coverage for the leadership team. We also prioritize mental health with online counseling services accessible to salaried team members.

Vacation: We understand the significance of unwinding and recharging. We offer vacation pay in accordance with provincial employment standards, generally starting at 4% of earnings.

Opportunities for Career Advancement: We encourage the growth and development of our team members at all stages of their careers. We offer opportunities for growth with promotions and skill-development training. In addition, our Ulf con Dehn Educational Grant provides financial assistance for those pursuing further education.

Recognition: We believe in recognizing and celebrating the hard work of our team members through positive feedback and encouragement, as well as monetary compensation with our BEST Kudos program.

Other Incentives: We provide several other incentives for our team members based on performance and need. For example, our compassionate care fund is designed to provide financial support for team members in times of personal emergencies. Other incentives include Shared Site Key Performance Indicator (KPI) awards, company safety recognition awards, referral bonuses, gifts and tokens of appreciation on holidays, and more.
We understand that the well-being, growth, and satisfaction of our team members are pivotal to creating a thriving work culture. Our benefits and incentive programs are just one of the many ways we support and appreciate our dedicated team members! Visit our careers page today to apply for one of our available positions and come join us on this journey of creating a positive impact!