3 Reasons Why This Is the Best Season for Facility Maintenance in Calgary
May 26, 2023 -
Posted By Maryna Araujo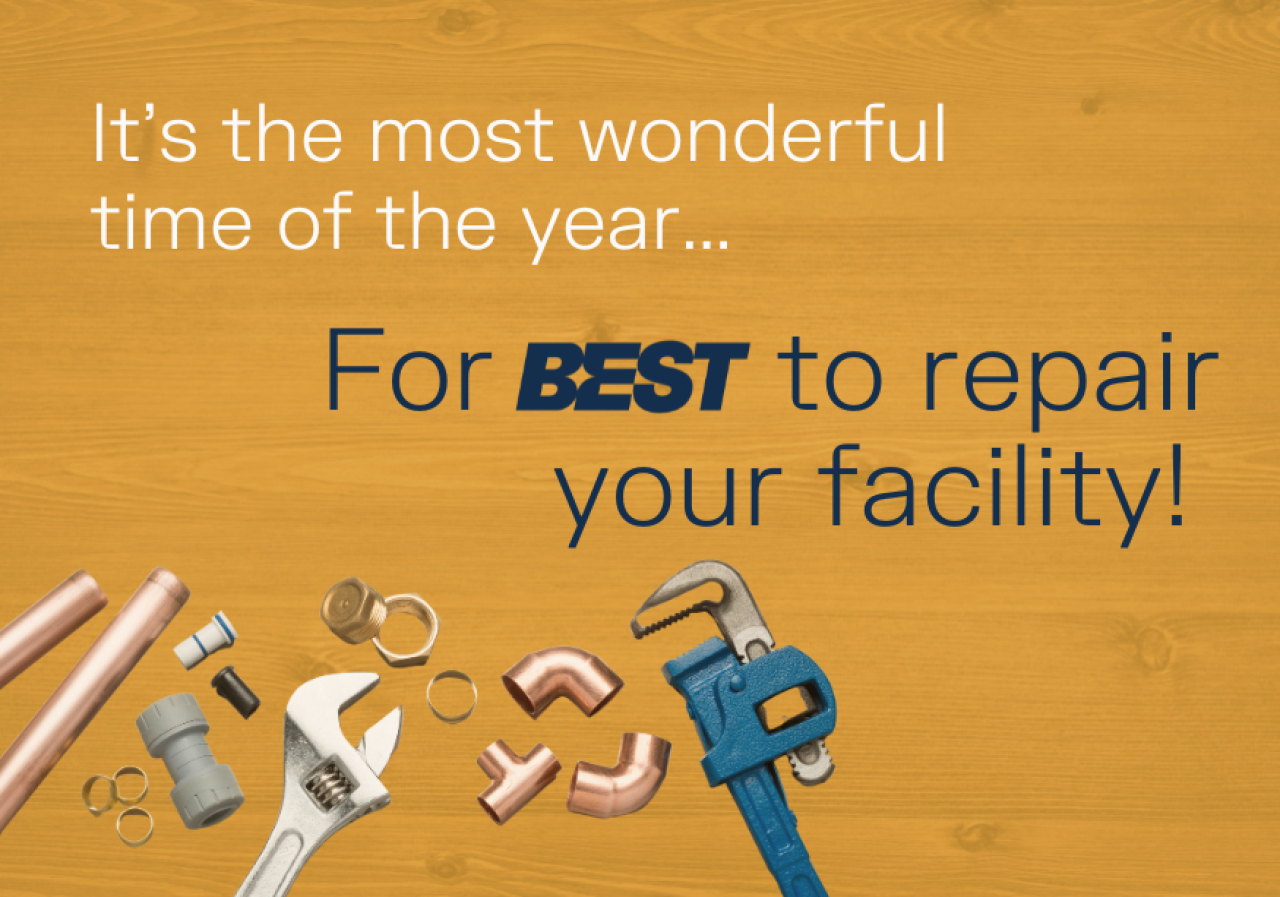 The advent of spring and summer brings more than just a revival of nature's beauty. It also indicates a perfect time to fix up and take care of any long-standing repairs or replacements at your business. Known for their longer, warmer days, these seasons are crucial periods for comprehensive business maintenance. At BEST Maintenance Services, we're committed to ensuring your Calgary business thrives, regardless of the season. Here's why the warmer months are your best bet for maintenance and repair.
Enhanced Aesthetics: Regular maintenance does more than resolve structural issues—it significantly improves the aesthetic appeal of your building. This creates a positive and lasting impression on your clients.

Optimal Conditions: Undertaking maintenance tasks in spring and summer allows you to leverage the extended daylight hours and good weather conditions. These factors boost the repair process and ensure smooth service delivery.

Top-Notch Expertise: Our BEST highly skilled team is always ready to ensure your business strives for absolute excellence.
Our Comprehensive Service Suite Includes:
Drywall

General Carpentry

Electrical

Appliance Repair

Painting

Flooring Repair

Plumbing/Bathroom

Special Projects
We are currently serving only in Calgary, Alberta. Repair, replace, and leave a remarkable impression on your clients this season! Click here to reach out to our #BESTeam and guarantee a free on-site quote today for your facility!